Attending Illuxcon 2016 Oct 19-23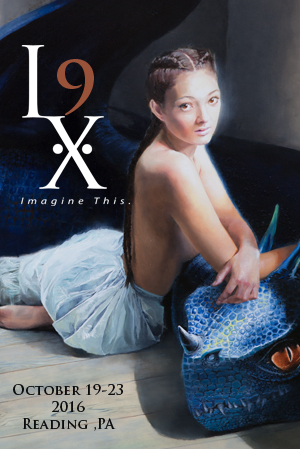 I will be attending the annual Illuxcon, help in Reading, PA this coming October! I really can't wait to have the chance to meet artists I've admired for years, and get my learnin' on. I am both incredibly excited and nervous at the same time, but I'm confident that with this opportunity, no mater the feedback I receive at portfolio reviews or by peers, I will take what I learn back with me to move forward and improve.
If there's anyone out there reading this who is also attending and would like to meet and chat, let me know! I am excited to meet new people and old friends alike.
Lindsey